July 13, 2006 on 11:26 pm | In
Kiba
|
Comments Off

on Kiba – episode 13
"Strength to Dash"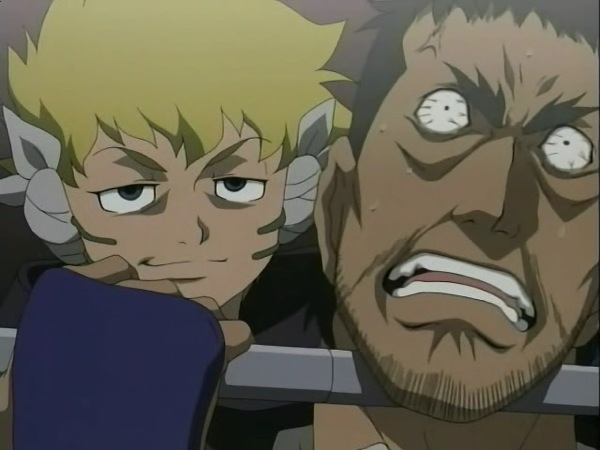 Why is this show called Kiba, anyway? Why is it that I cannot tear myself away from watching it?
Three deaths. One episode. No waiting.
… exploding stomach attack!
Death spoilers!
With Hugh realising that Bakham, the previous king of Jimoto, is alive and has regenerated his body to the pont that he can get around in a medieval alternate universe wheelchair, it is naturally the course of the day to woo Rebecca back into the fold.
Then to, you know, kill off three characters.
The "long awaited" fight between Robés and Dumas launches fairly well, with Robes chasing water attacks with electricity attacks to show Dumas what for. Lamentably the whole concept of an honourable 1 on 1 is ruined when first Roia tries to join the battle and then Zed takes over. Poor Robés is left in the dust, with Zed taking control of that which he gained in the previous episode via teenage philosophy.
You've got to realise, when watching this battle, that Dumas is a moron. When he moved to Jimoto he became a rubber faced idiot of a yelling villain, comforting himself with the symbol of the crown and the empty promises of Hugh. I never felt that Dumas worked well as a traitor simply because he was a non-character before he became a caricature of … something. Something stupid.
I couldn't even take pleasure in watching him being destroyed by Zed's "youthful passion" because … well, just look at him! Look at him! He got electrocuted and incinerated in one fell swoop by Graujio.
Actually, that was satisfying on one level.
The show manages to rise into somewhat legitimate entertainment with the battle of Zed and Graujio, mainly because Graujio got his head handed to him and was treated to the best attack ever: exploding stomach attack. I would totally use that at parties if I were a shard caster. I also promise that my shard casting career would involve less crimes against fashion and hairstyling, and would promise fair and just punishment for all rich pretty boys engaging in the thrill of robbery for robbery's sake.
The rest of it was typical silliness: Elda gets killed by Hugh, Hugh tricks Rebecca into marrying him and then kills King Bakham (again), and the cycle repeats. At several points, the animation and colouring were purely lazy and ugly on the part of Madhouse, and I've never been enamoured of these character designs.
I don't even care where these people are going, but I cannot look away. Uninteresting villains, uninteresting situations, the only true safe haven is Calm. That place actually looked like something might happen in it, and happen with some meaning.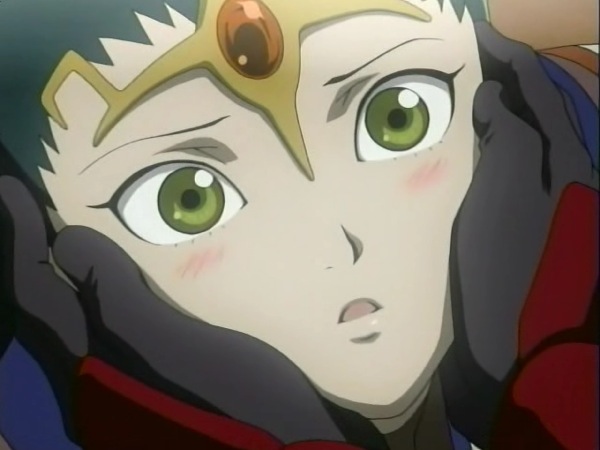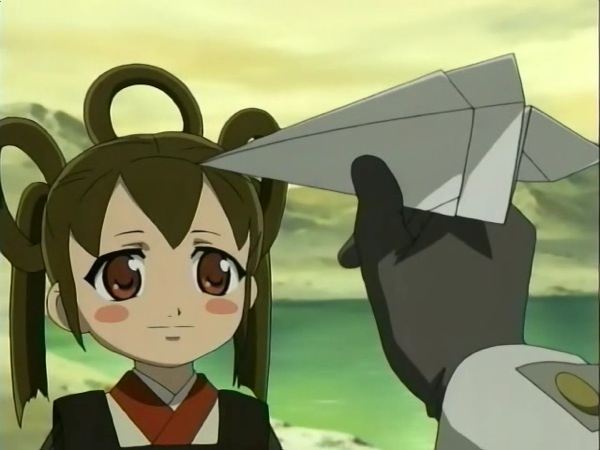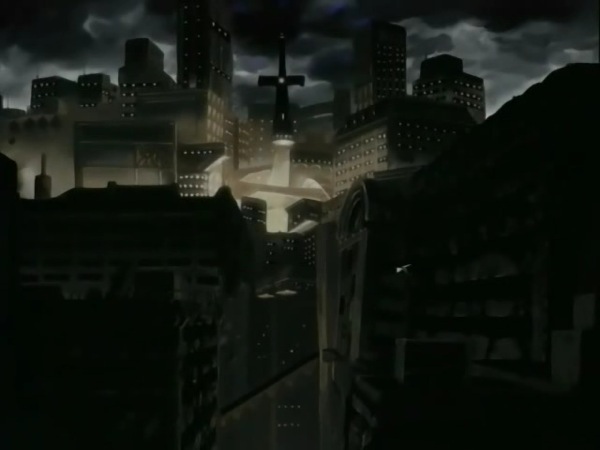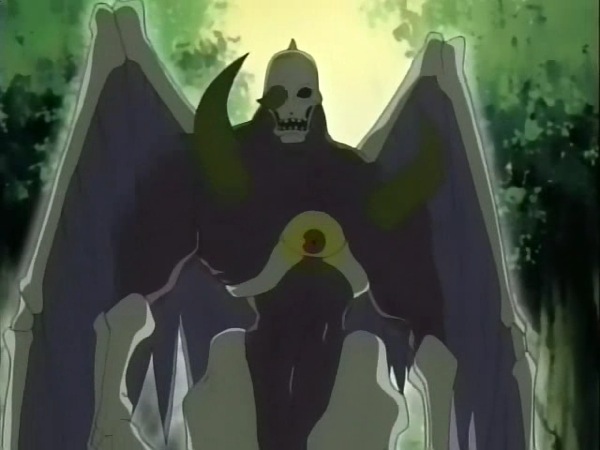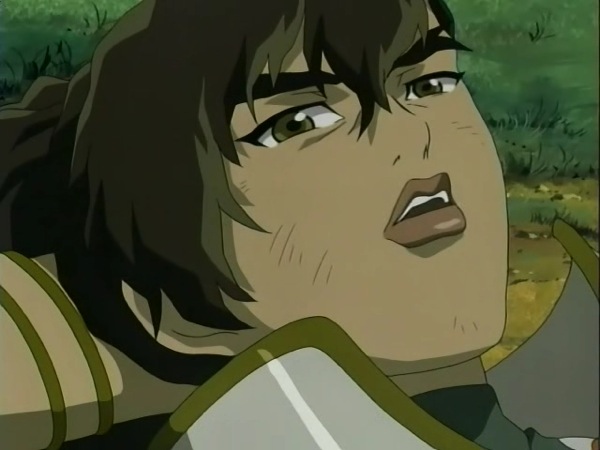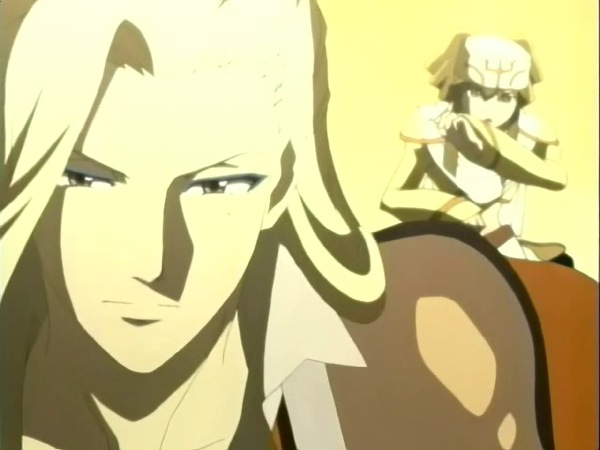 No Comments yet
Sorry, the comment form is closed at this time.
Powered by WordPress with Pool theme design by Borja Fernandez.
Entries and comments feeds. Valid XHTML and CSS. ^Top^