July 23, 2006 on 10:47 pm | In
Ouran High School Host Club
|
4 Comments
"Karuizawa Refreshing Battle"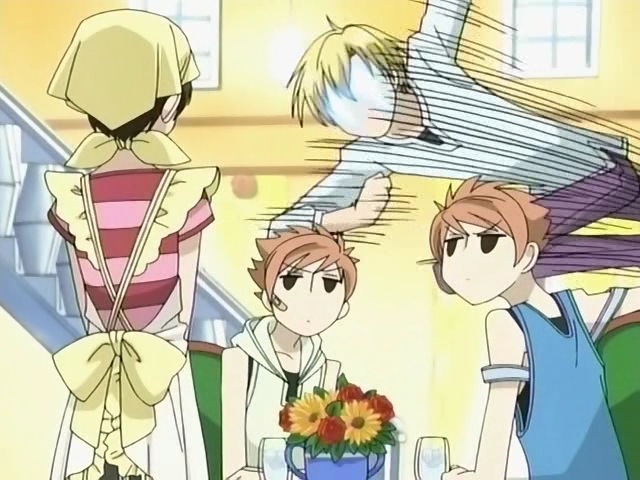 I wish that Ouran High School Host Club was true, that Japan really was run by men in dresses. Then it truly would be the nation of kings.
Haruhi is working in Karuizawa for the summer holiday period. Tamaki cottons on to this, so down to Karuizawa it is for the Host Club!
The Host Club members battle for a position in the pension that Haruhi is working in, but all romantic plans are laid to waste with a CLIFFHANGER ENDING!
A thoroughly entertaining episode that sees Haruhi looking much more like a pirate than a maid, but who's to say that I don't like cleaning pirates?
Beyond the entertainment there's even a semi-serious examination of the twins, who seem to be maturing at different rates. It's good to see that they're separate characters rather than being a simple case of victims of a hivemind.
Hikaru is, with the realisation that he has feelings for Haruhi, becoming more depressive. He worries about Kaoru's wellbeing, but Kaoru no longer needs the concern. It was, after all, just a scratch.
When Ouran High School Host Club scrapes the veneer of comedy to reveal seriousness – a defence mechanism, if you will – beneath, that's when it shines.
I'll never look at refreshment the same way again. I love keywords.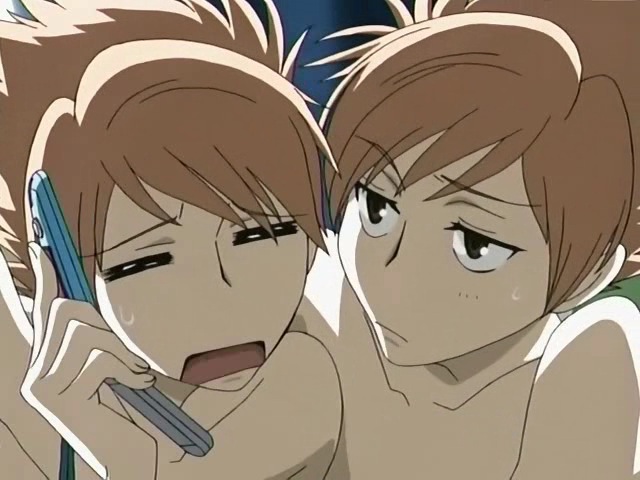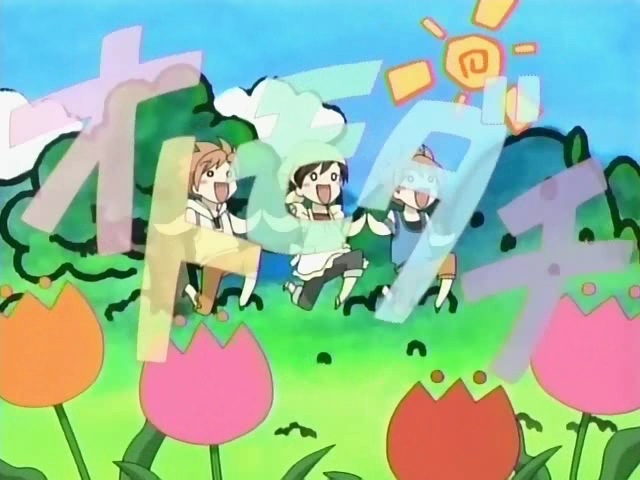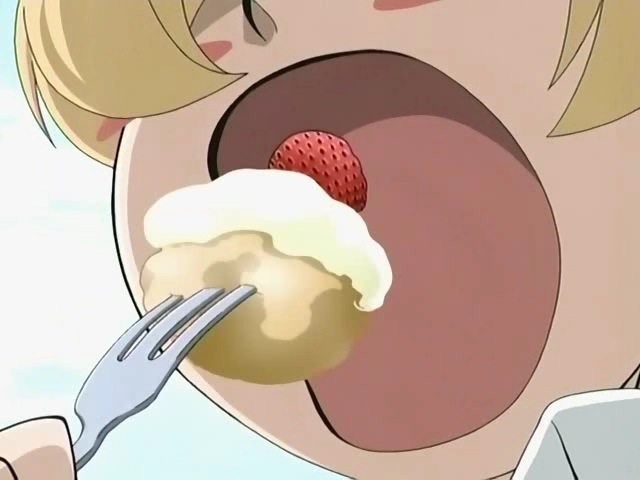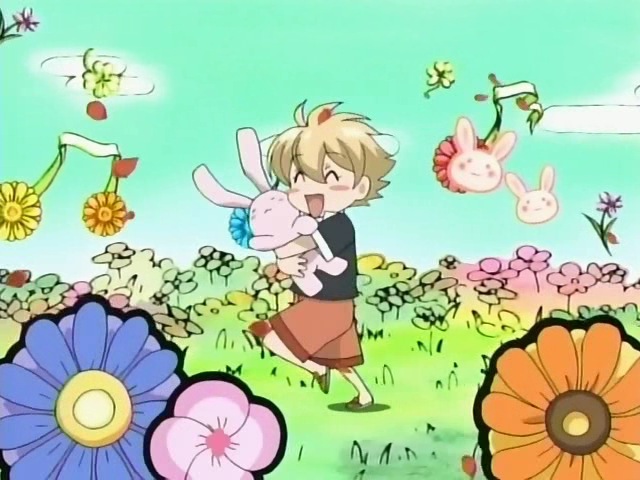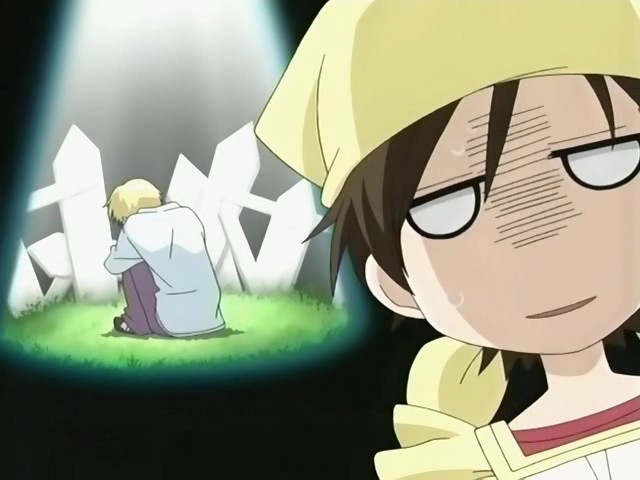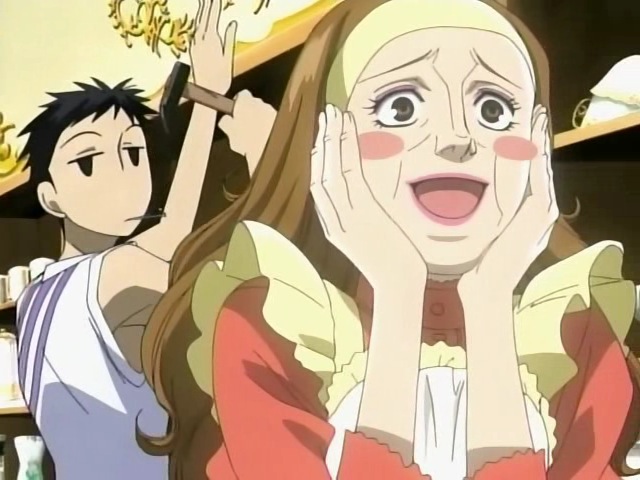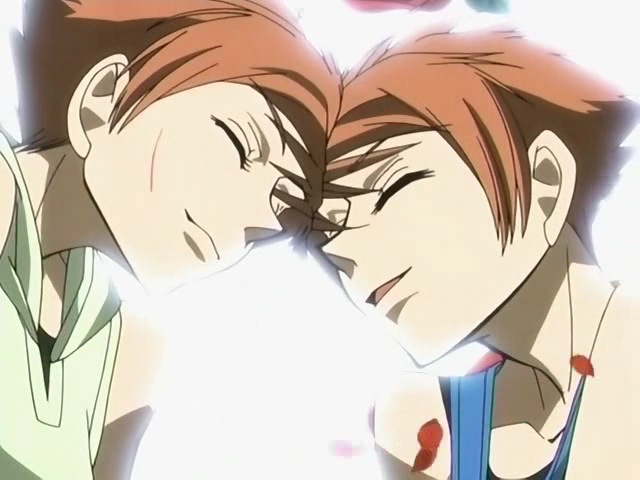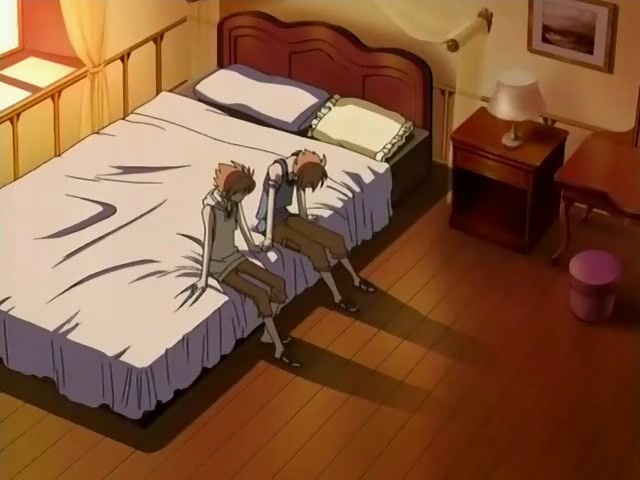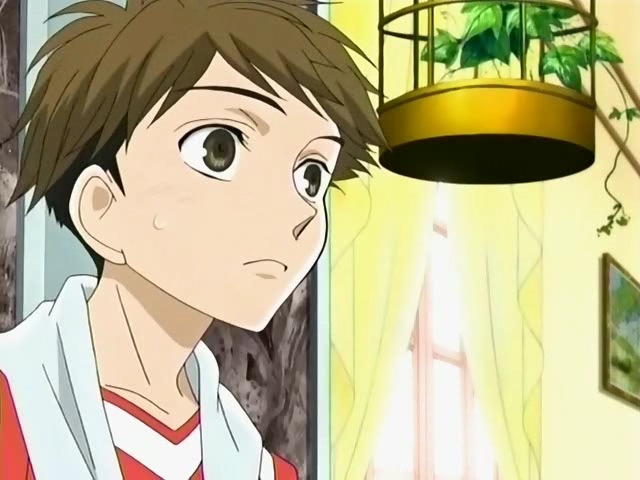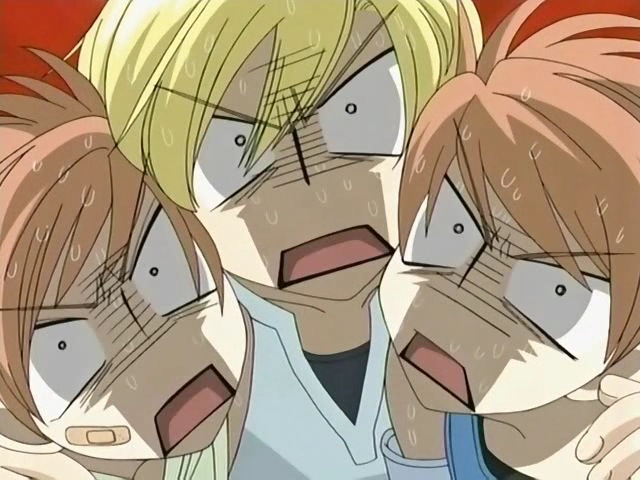 4 Comments
Sorry, the comment form is closed at this time.
Powered by WordPress with Pool theme design by Borja Fernandez.
Entries and comments feeds. Valid XHTML and CSS. ^Top^