July 30, 2006 on 10:45 pm | In
Ouran High School Host Club
|
6 Comments
"Haruhi and Hikaru's First Date Battle Plan"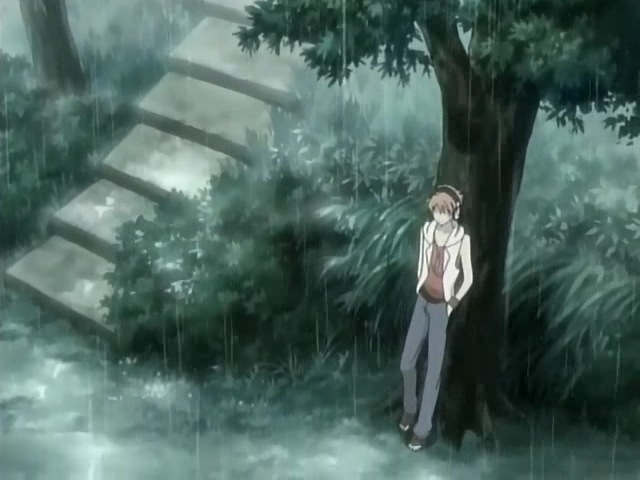 I had pegged Kaoru as the one being more interested in Haruhi, so it was a surprise to find that the one with more confused feelings for our heroine was Hikaru. It all makes sense in the end, but this episode is going to be a let down for people who watch this show for the comedy.
Hikaru is remarkably rude to Arai, the middle school classmate of Haruhi. To make Hikaru a more rounded person, Kaoru engineers a "date" for him and Haruhi to embark upon.
This is the first legitimate instance of seeing the twins apart, and when that happens one can see just how different they really are. When you differentiate their characters, Hikaru and Kaoru have very different voices (uke and seme voices!), and one might even go so far as to say that Kaoru is actually a normal person. Hikaru, on the other hand, reveals himself to be possessive, jealous, and unequipped to deal with the world outside his very limited perameters.
The plot for Hikaru to show consideration to Haruhi is therefore flawed, because it was always going to be a case of her demonstrating the ineffable truths of the universe to him. It was strange to see Hikaru being so genuinely obnoxious as opposed to operating at the normal level of irritation seen when working in a team. As a person who is used to working in a team, I suppose that it makes perfect sense to see him out of his element. To be so far out of that element, however, is another thing.
The thing that snaps Hikaru into action isn't really Kaoru or Haruhi. No, it's actually Tamaki, who once again proves himself king of wisdom. He doesn't even care in this instance about any romantic feelings that may be brewed; the only thing that matters to him is Haruhi's welfare. That is the true meaning of love, you see. With that, we'll all go far.
The club is full of idiots, though, so I dare them to stay that way! A good episode with its own brand of drama and some fine stalking comedy. I give it the rank of "Kyouya Recommends", because nonsensical ratings are great.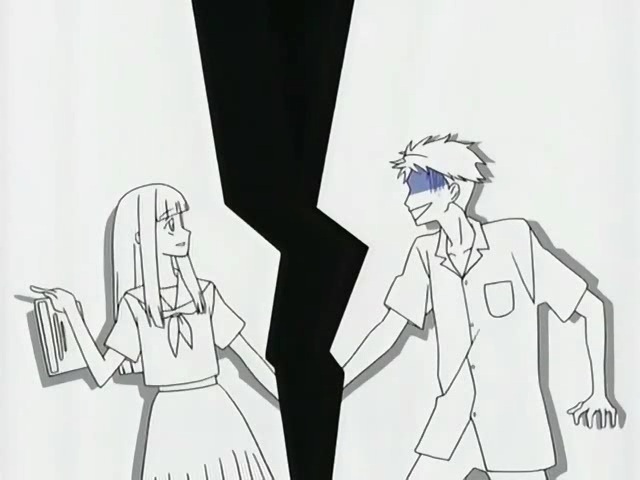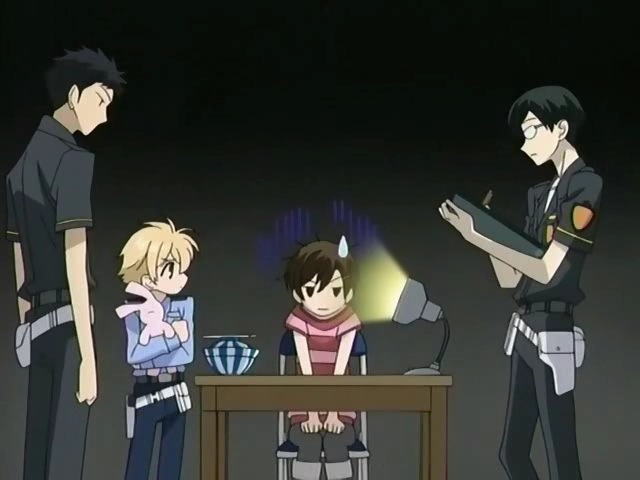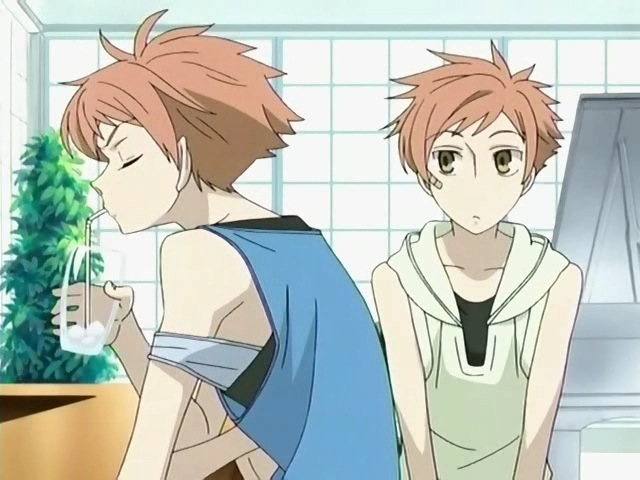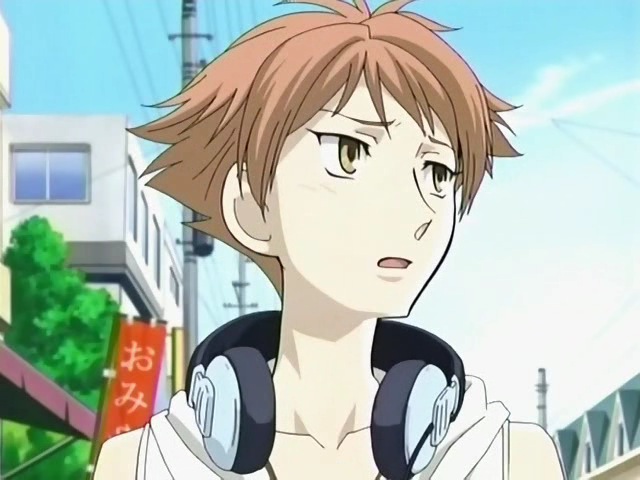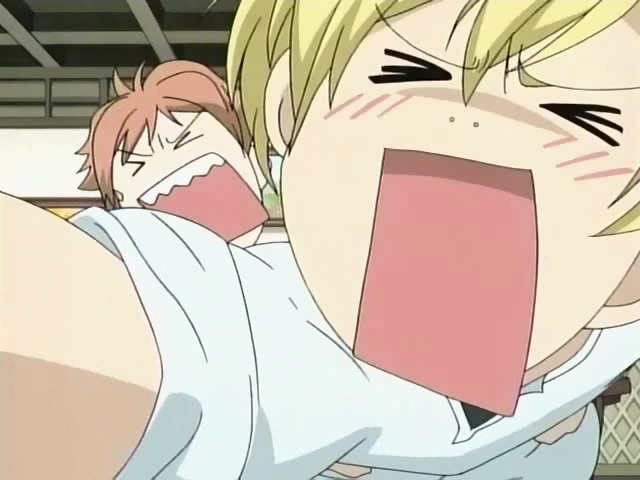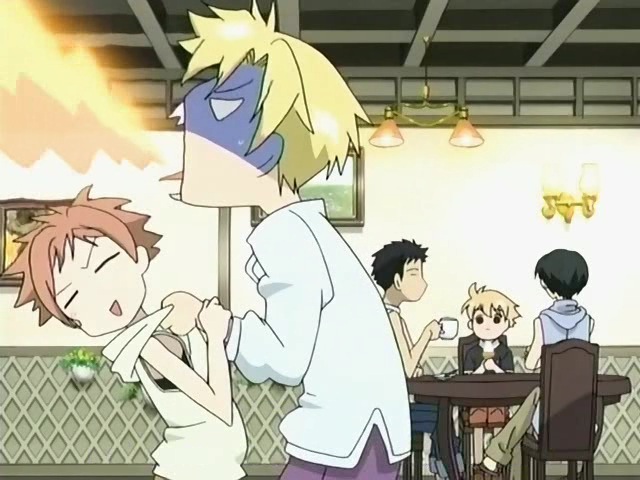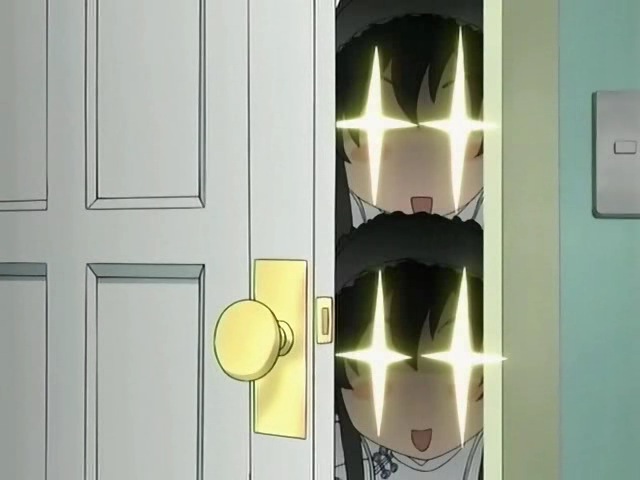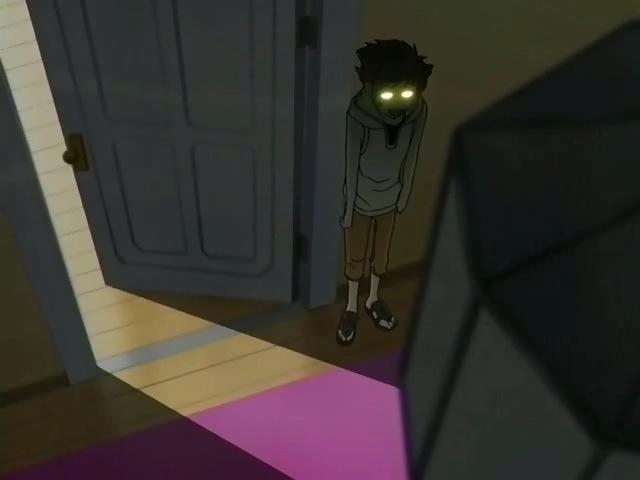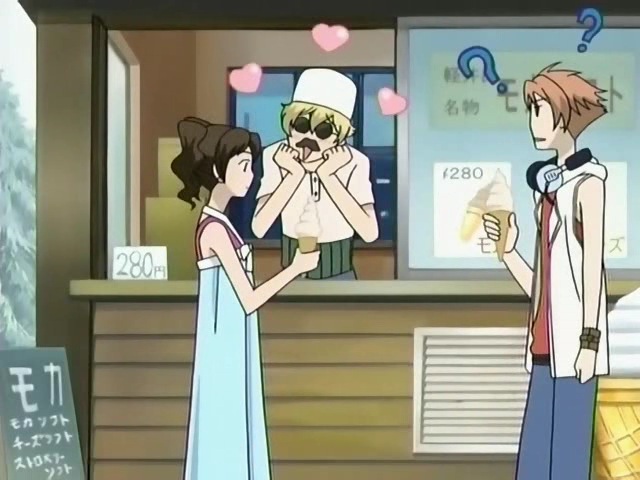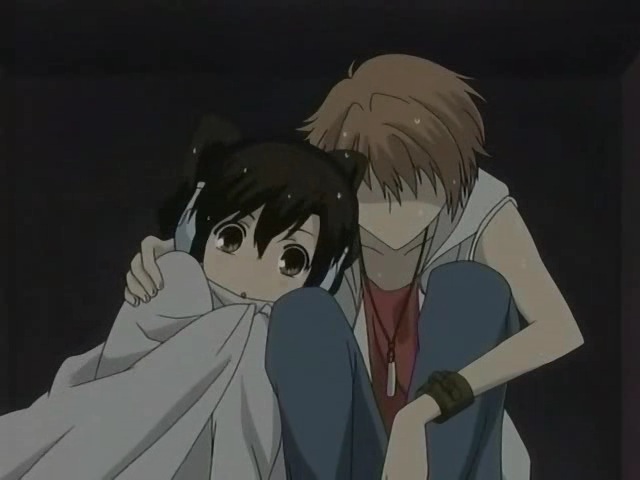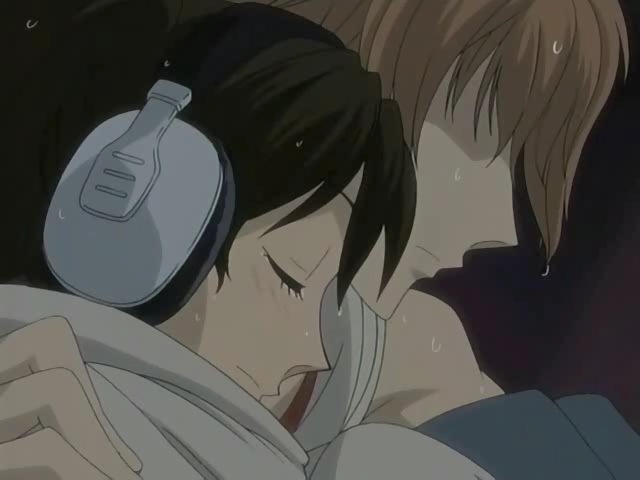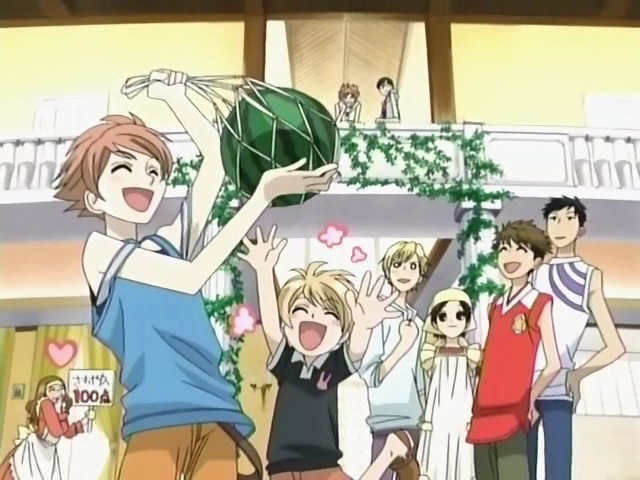 6 Comments
Sorry, the comment form is closed at this time.
Powered by WordPress with Pool theme design by Borja Fernandez.
Entries and comments feeds. Valid XHTML and CSS. ^Top^