August 9, 2006 on 11:19 pm | In
Ouran High School Host Club
|
4 Comments
"A holiday that Kyouya didn't ask for"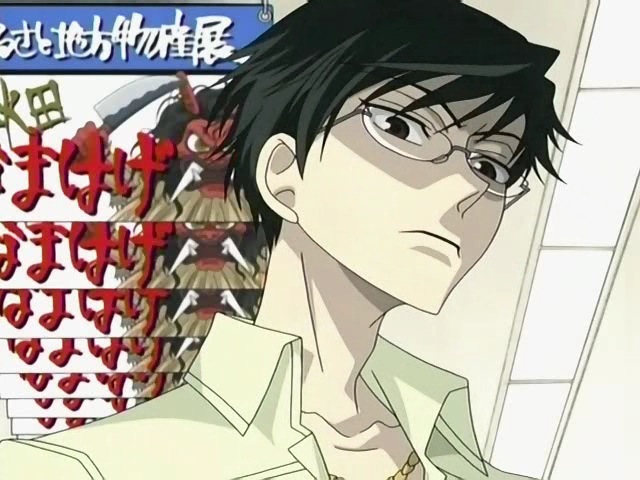 I vote that we have a series of episodes in which Haruhi goes on dates with the individual members of the Host Club so that the audience can decide which one they love the most. Actually, that's what's already happened. Ignore me.
Kyouya is abducted by the club, who go on an expedition to a commoner's mall (Bonmal, which may be related to the animation studio in charge of this progduction). They accidentally abandon him there without a wallet or phone, and so his only saviour is a chance encounter with Haruhi. Who realises that he's not a total bastard.
We already know well enough that Haruhi is a project to the club, who want to escape from their bubble so that they can see how "the other side" lives. Once more, people who are what most of us would consider "normal" are the poorest of the poor, the most common of the common. Perhaps some day someone really paranoid about their class will stand up against Ouran High School Host Club, knife swinging and feeling condescended to. The series is actually making fun of the rich who have no concept of reality, but let's ignore that entirely. This show is mean to poor people!
The "evil" side of Kyouya is fun because he puts on a rude voice and the evil eye. What makes it funny is the fact that all of the girls around him "kyaaa~!" over him even more than they do over his normal kind of politeness. What we can glean from this is that everything about Kyouya is an act: he's not the king of politeness and covert scheming that we see in the context of the Club, nor is he the cold hearted bastard that we can see in meritless situations. His true "mentor" is Tamaki, who is always honest to the point of stupidity.
So who is the real Kyouya? The real Kyouya has been cannibalised by his family, so maybe we'll never quite know. I'm inclined to think that he secretly enjoys performing great works, regardless of his audience. Maybe Haruhi can chip away to his core, but that's so incredibly cliche that my head explodes simply at the thought; but then, that's what this particular series thrives on.
More good stuff. Who could not fall in love with Power Renge? Honestly.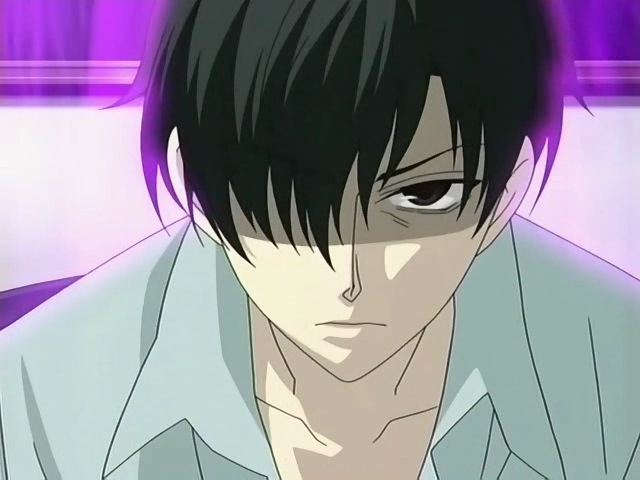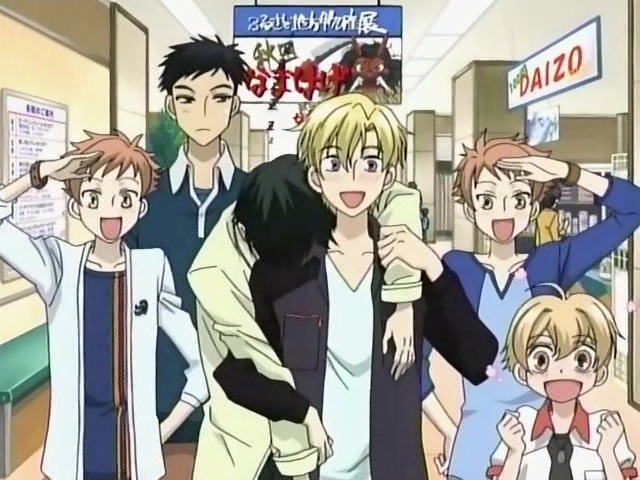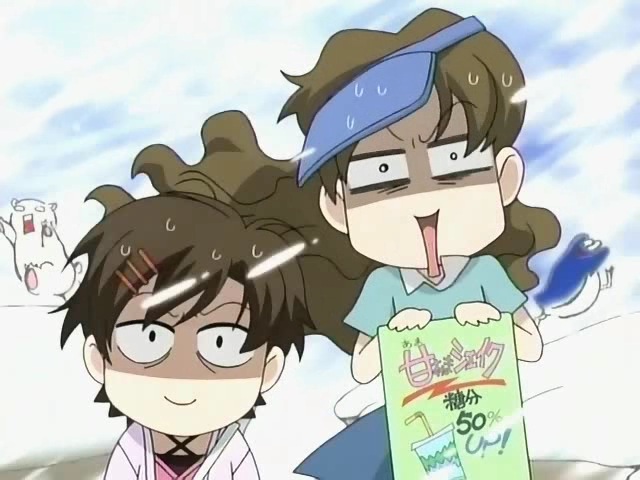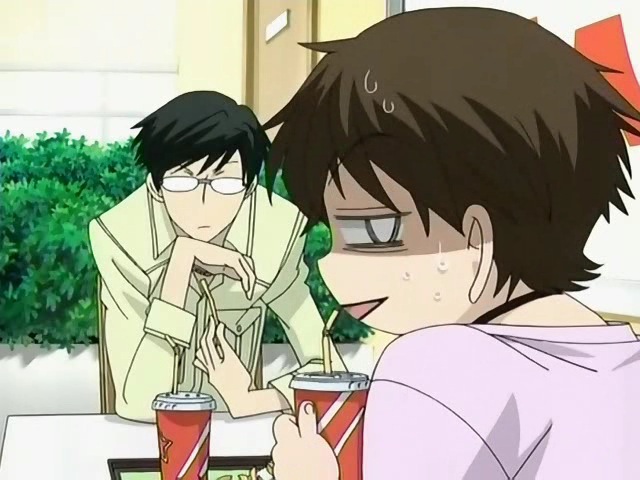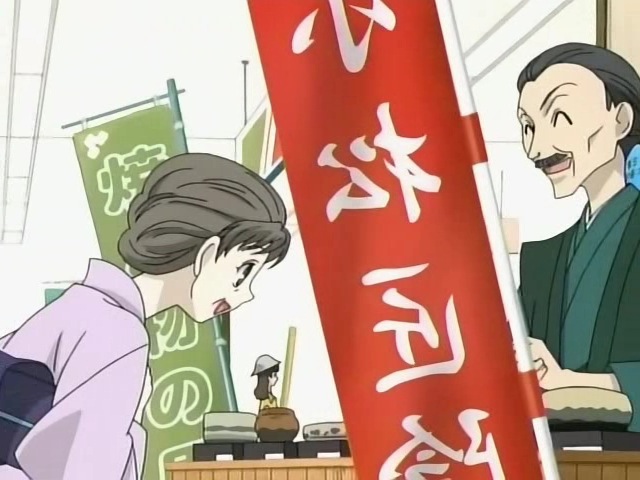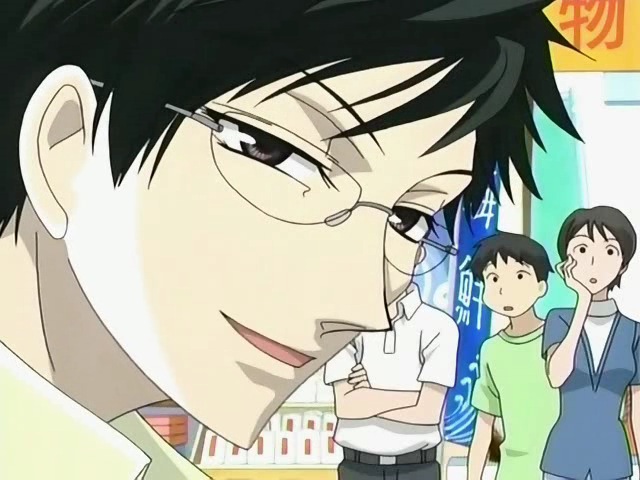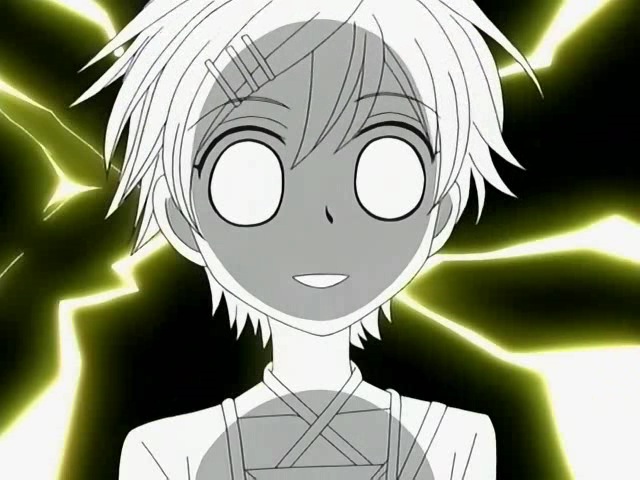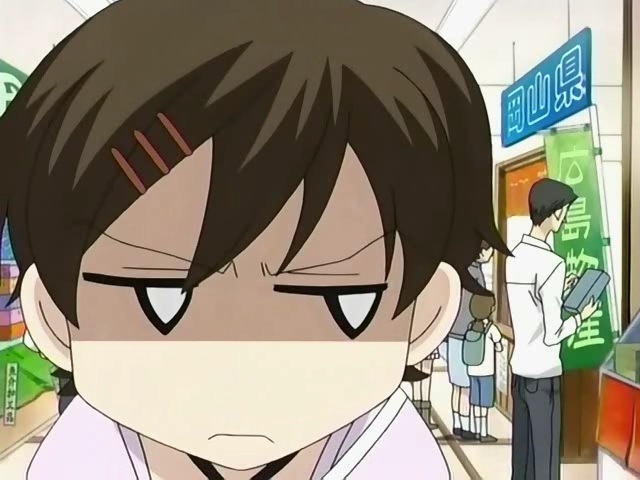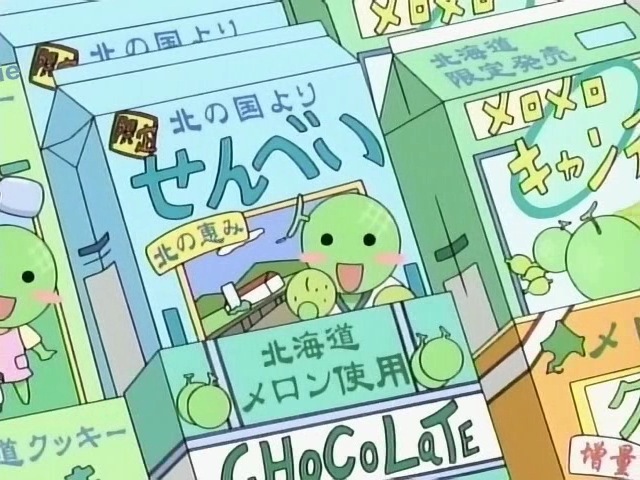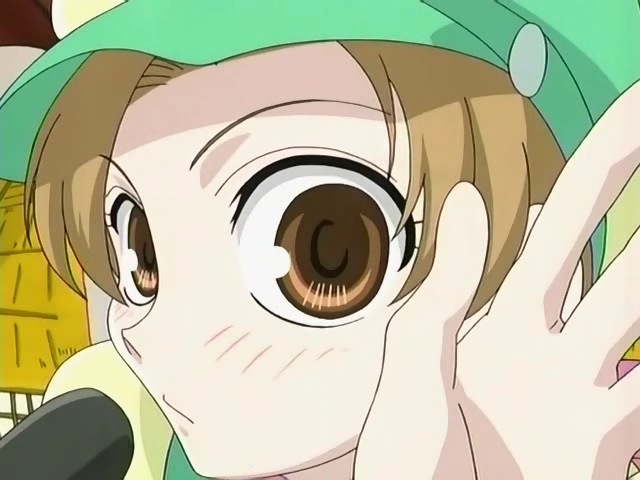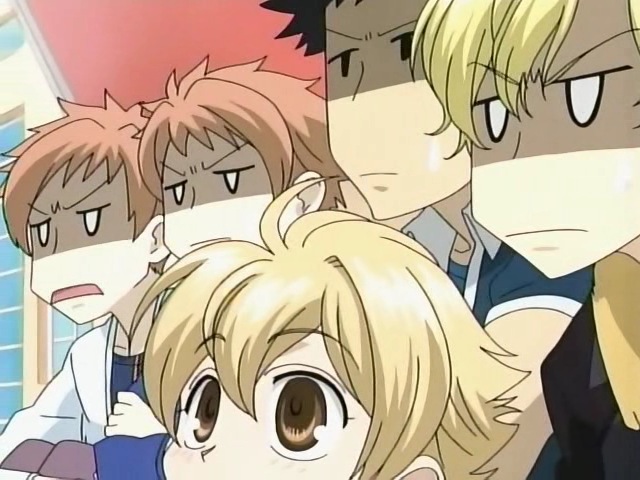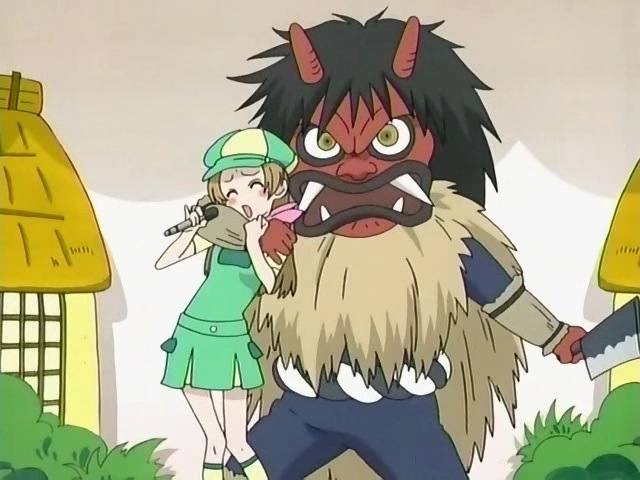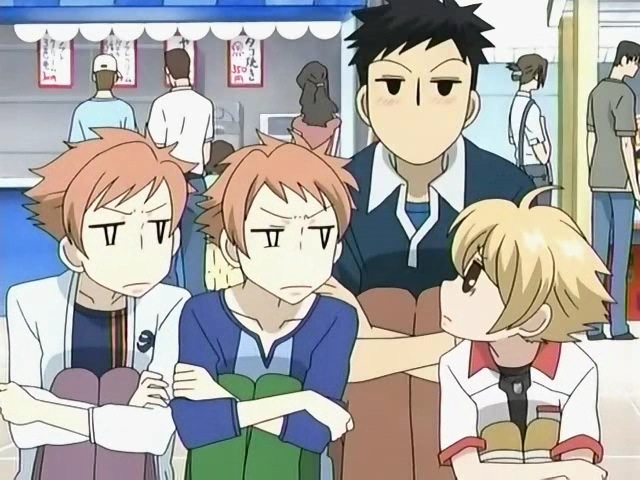 4 Comments
Sorry, the comment form is closed at this time.
Powered by WordPress with Pool theme design by Borja Fernandez.
Entries and comments feeds. Valid XHTML and CSS. ^Top^