August 9, 2006 on 11:24 pm | In
Kiba
|
10 Comments
"The Land of Darkness"
Or
"Noa! Awaken the tool inside!"
A new arc already, in the sense that we've got a change of scenery affected from the hub world of Kiba. There are several good things about this episode, the first being that we get to see Zed's mother in flashback (remember how she's supposed to be important?) and we can begin to comprehend that Noa is what one of my friends would call a "toolio".
Zed and Roia leave Karbuhu. So too do the last exiles of Karbuhu. Back in Tempura, Zed and Roia receive ridiculously light punishments and are charged with delivering Kis (the fellow whom you thought killed in Neotopia some episodes ago) back to Neotopia so that he may be brought to justice.
Scenes interspersed throughout demonstrate that Noa is incapable of independent thought.
Neotopia is easily the most vanilla country ever. They couldn't design an interesting city to save their lives, and their asinine and arbitrary laws make it a ridiculously boring or dangerous place to live. It's a crime to sleep in and to not eat your vegetables there. How any children manage to grow up into brainwashed servants of state is beyond me, because the whole damn system is biased against people under the age of 12. Hopefully Sagiri will be able to save Noa from stupidity because she doesn't take things at face value. Sure, Noa, these people have saved you from a life of excruciating pain because Calm hates you, but that's no reason to go around being a moron with a key spirit.
The other aspect of the episode is Task, the land of Tasker (isn't that convenient?). This land is where Roia's "dead" parents hang out and where beasts roam the land and fire dogs launch their heads at opponents. It's all so marvellously novel that I couldn't be taken in by cries of foolishness: sometimes you're just immune.
With the introduction of Task, we might get a final story. After all, there are only seven episodes left after this one, and we need to get somewhere in this series. When you watch something on a weekly basis, you truly come to understand just how much wastage of story goes on.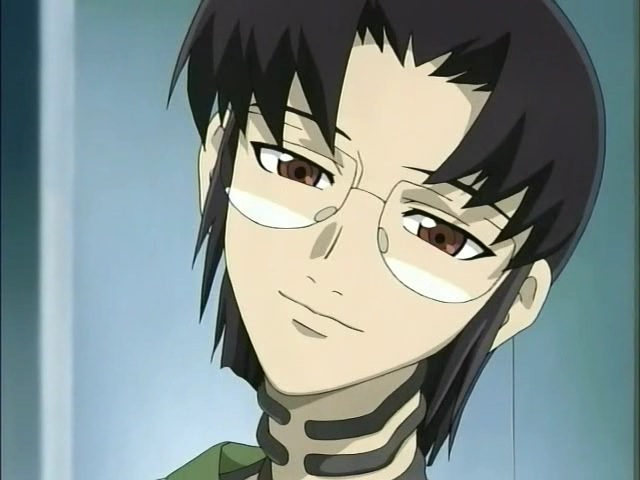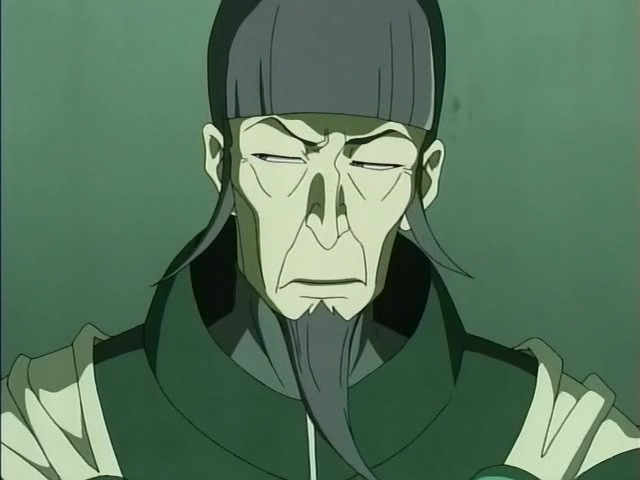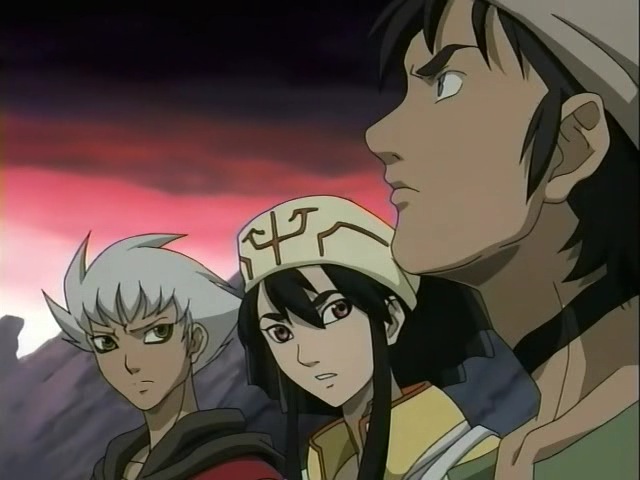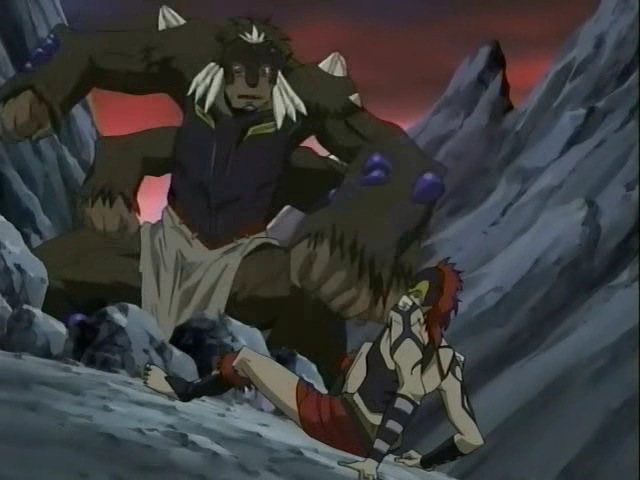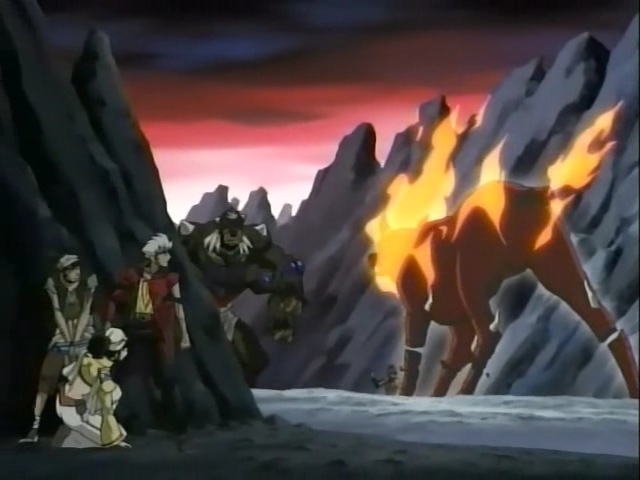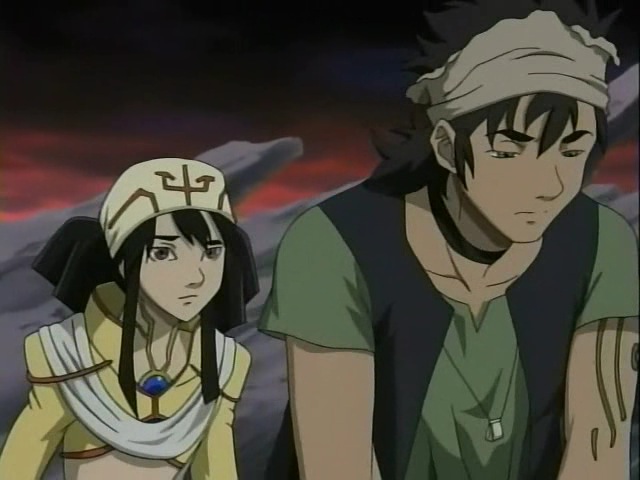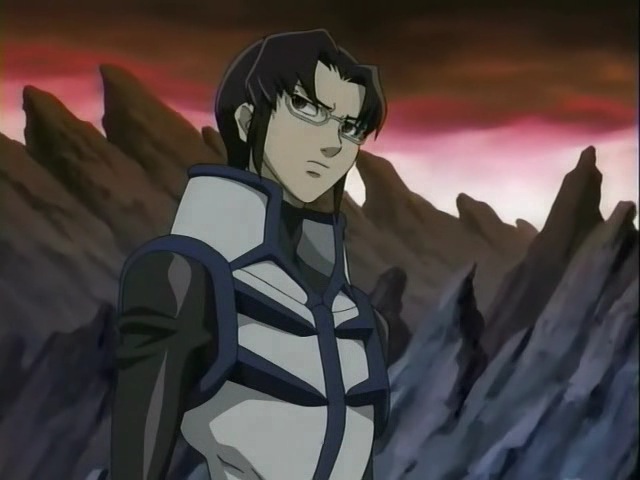 10 Comments
Sorry, the comment form is closed at this time.
Powered by WordPress with Pool theme design by Borja Fernandez.
Entries and comments feeds. Valid XHTML and CSS. ^Top^