September 15, 2006 on 12:44 am | In
Angel Heart
|
Comments Off

on Angel Heart – episode 20
"Prelude to Fate"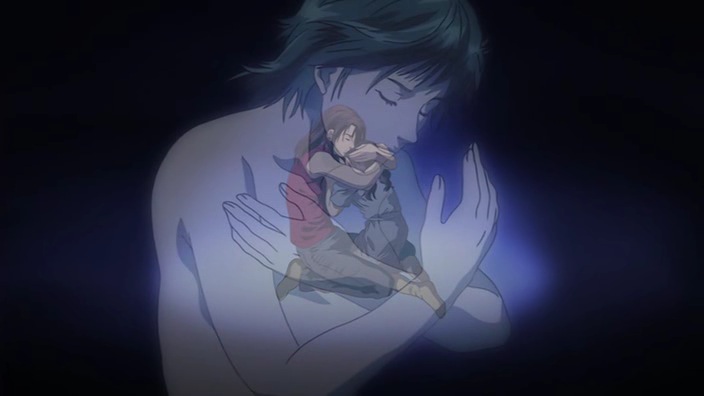 It still holds true: everybody wants somebody's love. Everybody needs somebody's love.
Angel Heart would be good if I could understand Japanese at a higher level, because then I'd be almost 32 episodes further along.
In further proof that America is shamelessly stealing all of Japan's ideas, Xiang Ying can be heard in this episode to remark "I'm just trying to be a better person. My name is Xiang Ying."
Xiang Ying goes to visit the girl whose father she killed in the first episode, just before she attempted suicide.
Coincidentally the girl, Yume, wants to find her father's killer and discover her father's true identity.
This sensitive information, as it turns out, is too dangerous to reveal: Yume's father was the bomber Mad Dog, and his partner Dog Walker is desperate to destroy all who could sniff him out.
This is a pleasant episode but it brings back the moral issue that I've never been able to reconcile: the fact that everyone accepts that Zheng Dao Fei has a team of conditioned assassins, and that Xin Hong and Xiang Ying's involvement in such was simply … unfortunate.
Elder Chen, Master Li: they're all friends of Ryo and Umibozu! Call me crazy, but if my foster daughter was treated like that, I would be none too pleased.
The Xin Hong parts of the episode were cruel but fair and revealed a part where Xiang Ying's humanity is ahead of his. The foley was dodgy in the bathroom scenes (suggestive of something) and I was quite surprised to find his room full of pornography, but what can you expect from these people?
It's not over yet, and it's one of those instances that I hope can be resolved with as little damage to the little girl as humanly possible.
But who knows when I'll get there?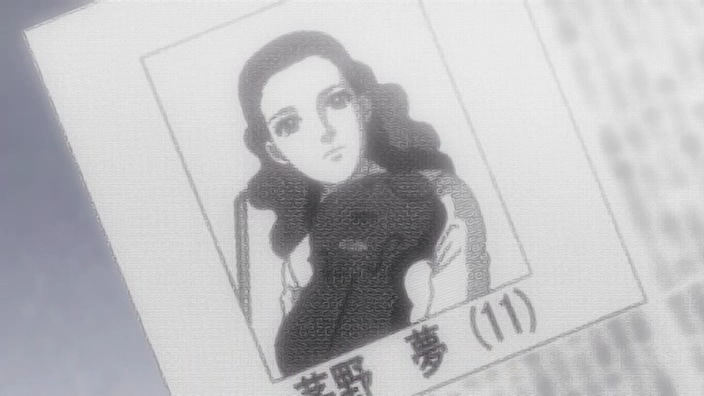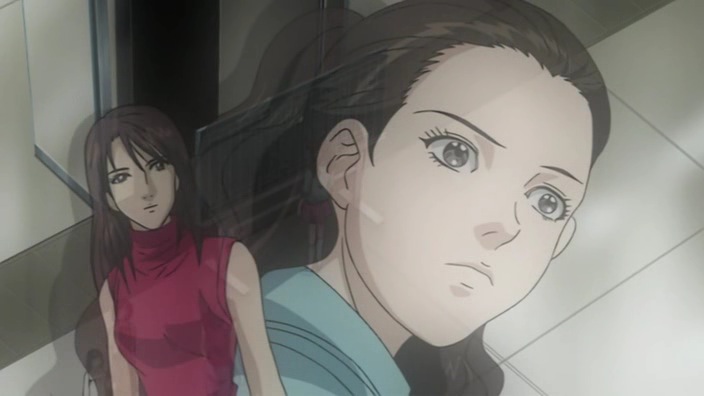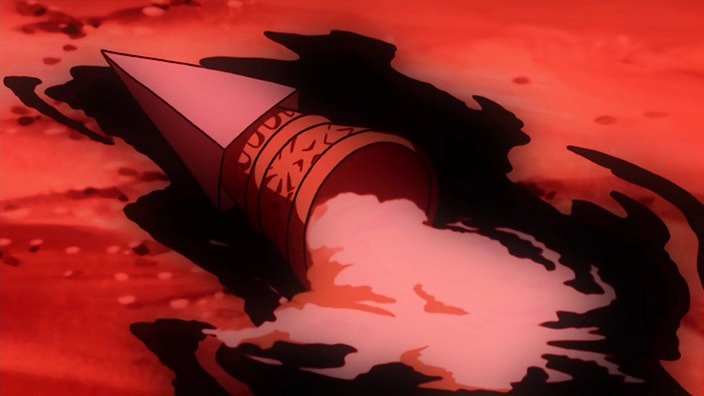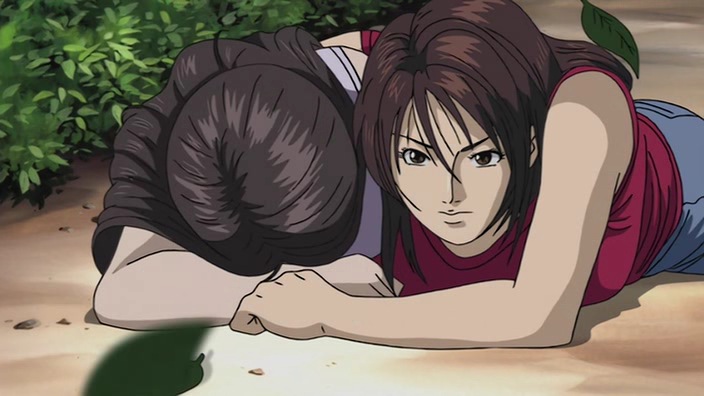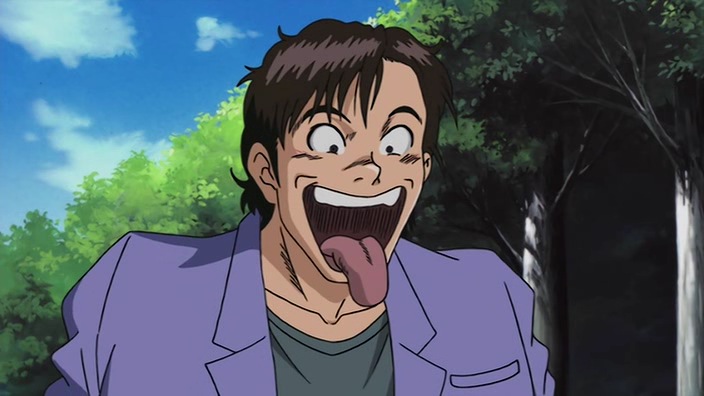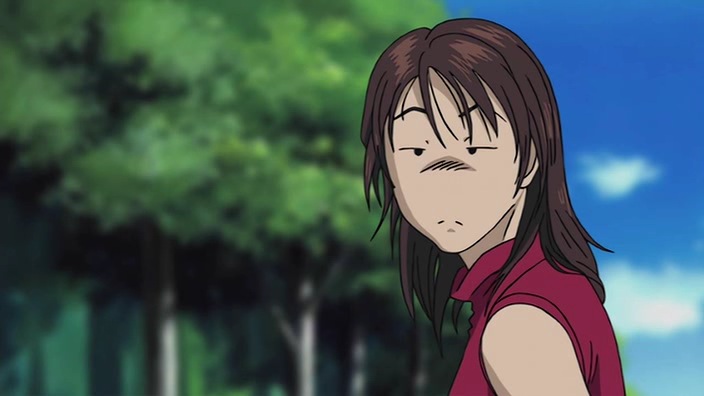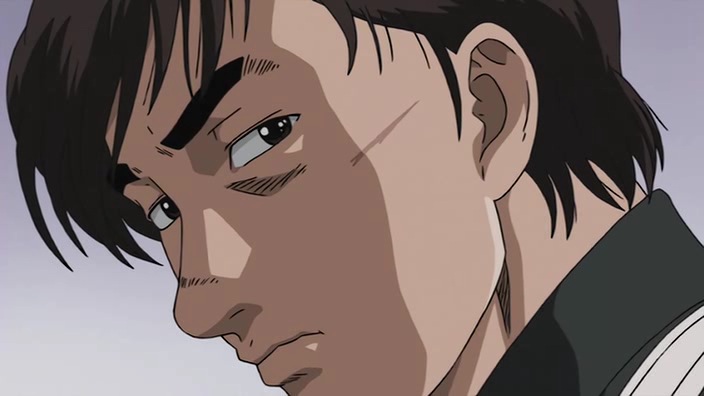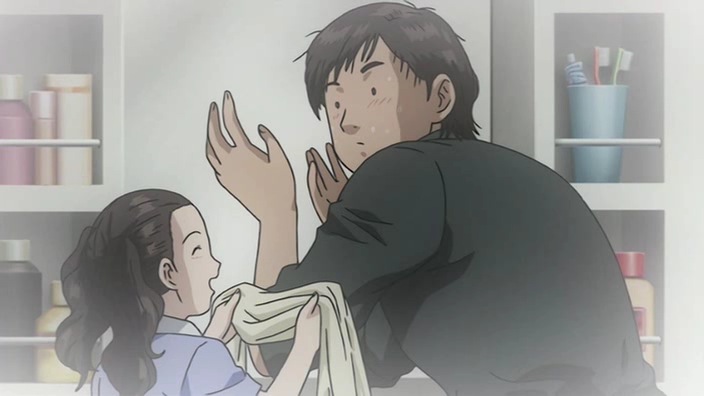 No Comments yet
Sorry, the comment form is closed at this time.
Powered by WordPress with Pool theme design by Borja Fernandez.
Entries and comments feeds. Valid XHTML and CSS. ^Top^