September 19, 2006 on 5:42 pm | In
Honey and Clover
|
3 Comments
"Please give me your life"
And the winner is …
Spoilers
…Shuu-chan.
Hagu-chan asks Shuu-chan to lay his life down for her. Having already decided to do that independent of Hagu-chan's request, he happily acquiesces.
Morita and Takemoto are forced to accept defeat.
Before one gets totally freaked out by the conclusion in which Shuu-chan declares his love for Hagu-chan, it must be considered that there's not so much of a "kissing cousins" taboo over in Japan. In fact, in the anime Sakura Diaries, when the friends of the "hero" find out that he's living with his cousin, they say "I thought she was your sister … go for it!"
Of course, the creepiness is still there, particularly as Shuu-chan has always been like an uncle to Hagu-chan. There's a definite generation skip in place here. However! One should consider that Shuu-chan need not necessarily consummate this relationship. I would like to think that he's happy enough just to look after her.
On those terms, I'm happy to accept this as a conclusion to the mighty Hagu-chan storyline: love triangle intercepted by mysterious older challenger!
The "seishuun" themes of this episode were funny, and it was fitting. The next episode will be the last, and there can not be such a simple throwing forth of the conceits of youth. Twenty minutes to resolve the problems of Mayama, Yamada, Rika and Nomiya. Can it be done? I would have preferred thirteen episodes. I'm really kicking myself for commissioning that recap episode now.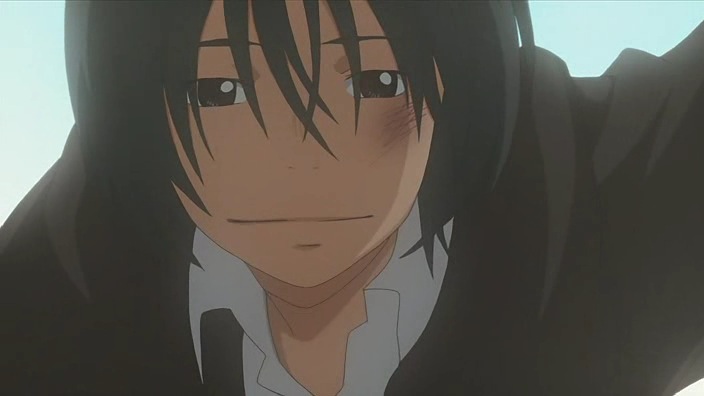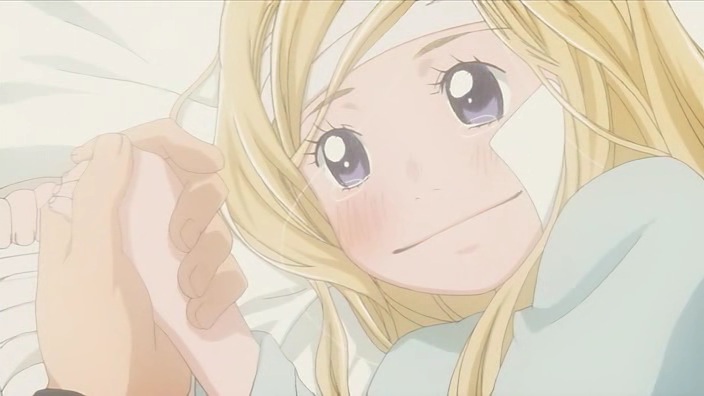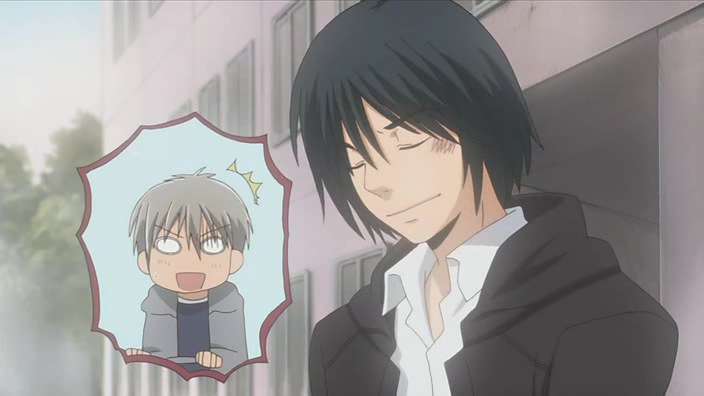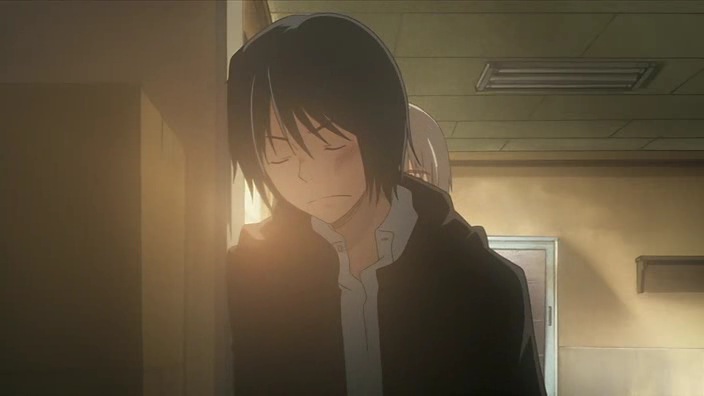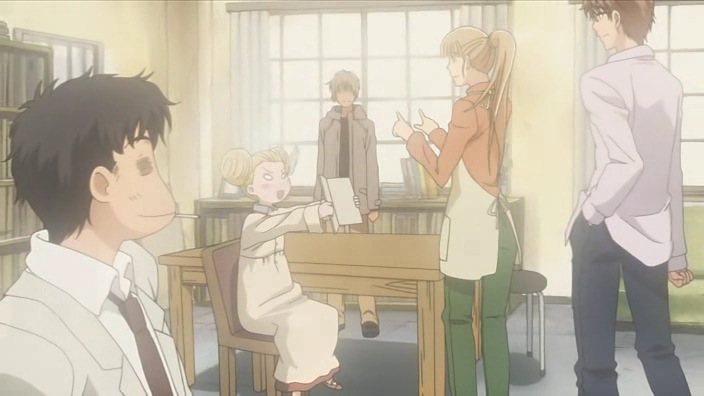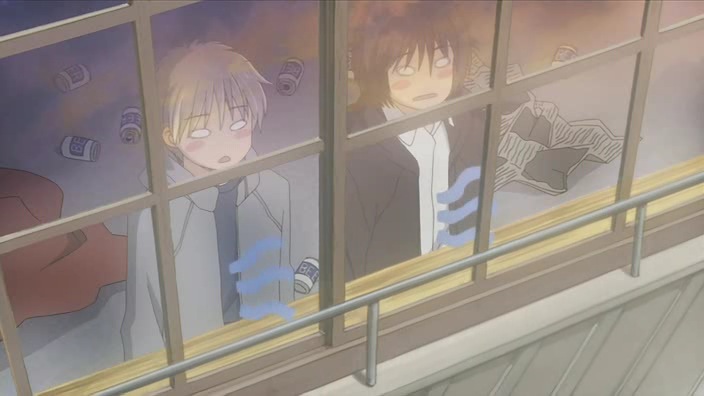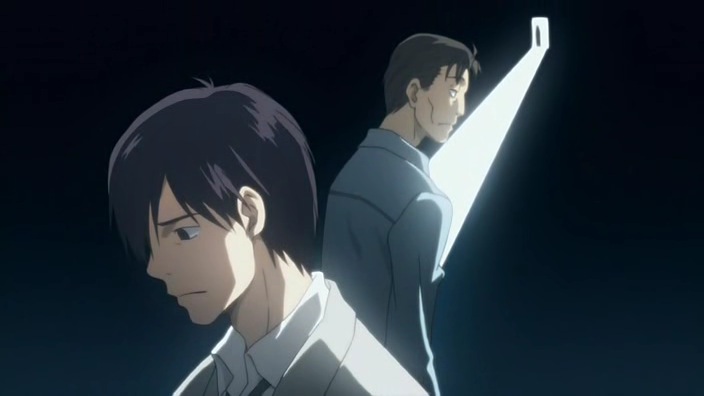 3 Comments
I'd wanted this season to be 24 eps, i don't want it to end yet!! 🙁

Other than that, i wasn't expecting hanamoto to do that (0________0

Comment by Wilhelm — September 26, 2006 #

Do anybody know if it'll be another season?
Sorry for my English))

Comment by smoking heart — March 13, 2007 #

So where's ur take on the last episode??

Comment by ct — May 23, 2007 #
Sorry, the comment form is closed at this time.
Powered by WordPress with Pool theme design by Borja Fernandez.
Entries and comments feeds. Valid XHTML and CSS. ^Top^